Game / Grand Theft Auto 6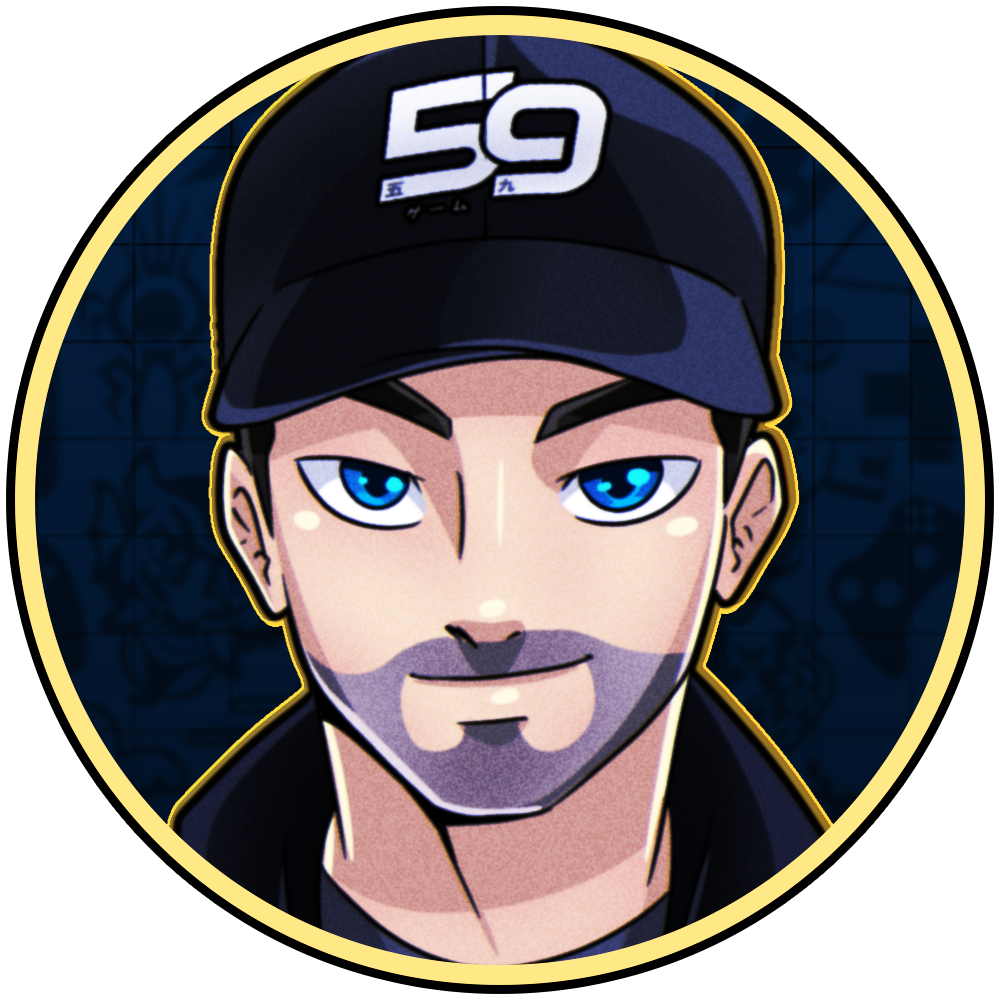 By
Tallen
Published: 2023-11-09 15:00:00
It's Finally Coming!
Only a tease for a game like GTA can take over social media with tweets like "What I looked like when GTA V came out vs now"
Rockstar Games released a thread of tweets talking about a trailer releasing next month in December of 2023 for the next entry in the GTA series. Now while they did not say 6, most gamers are guessing it is. Plus it just happens to line up with the Game Awards that will be hosted on December 7th.
Will the GTA VI trailer be shown at the Game Awards? Follow us on social media to stay in the loop.